Entries
First dishes
Second dishes
Side dishes
Desserts
Ice-creams
Drinks
White Wines
Rosé Wines
Red Wines
Bubbles
Entries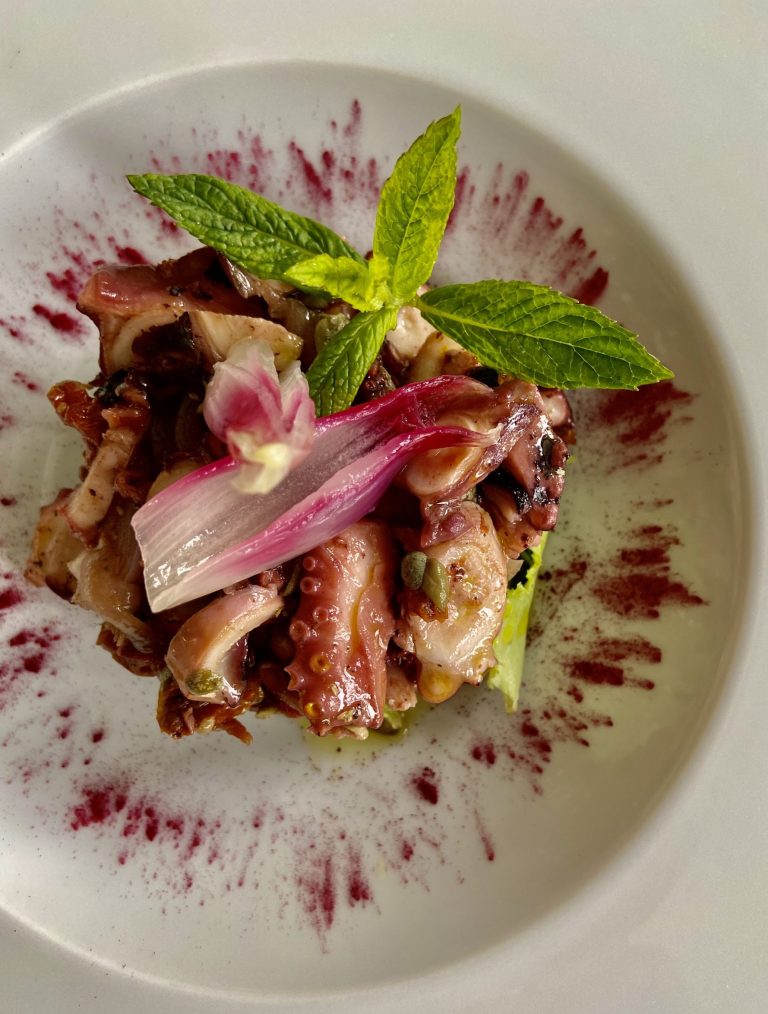 Steamed Octopus Arms, Small onions, dried San Marzano Tomato Filets and Capers.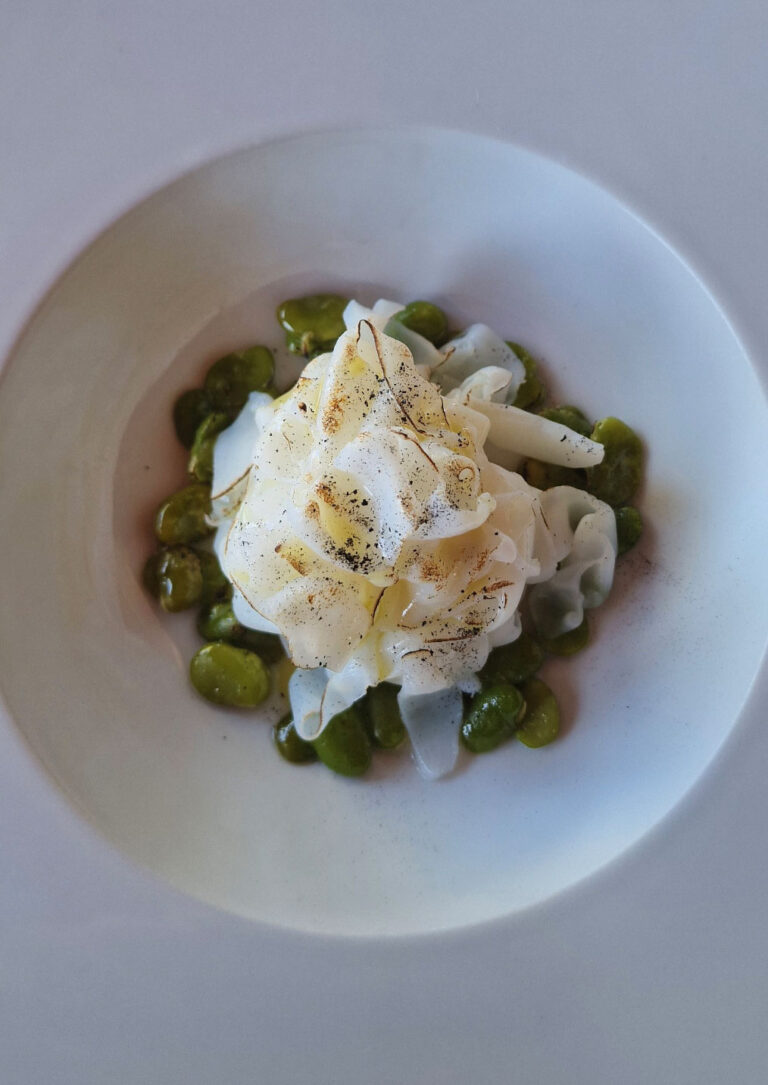 Finely sliced cuttlefish on a bed of Country Favette sautéed in Rosemary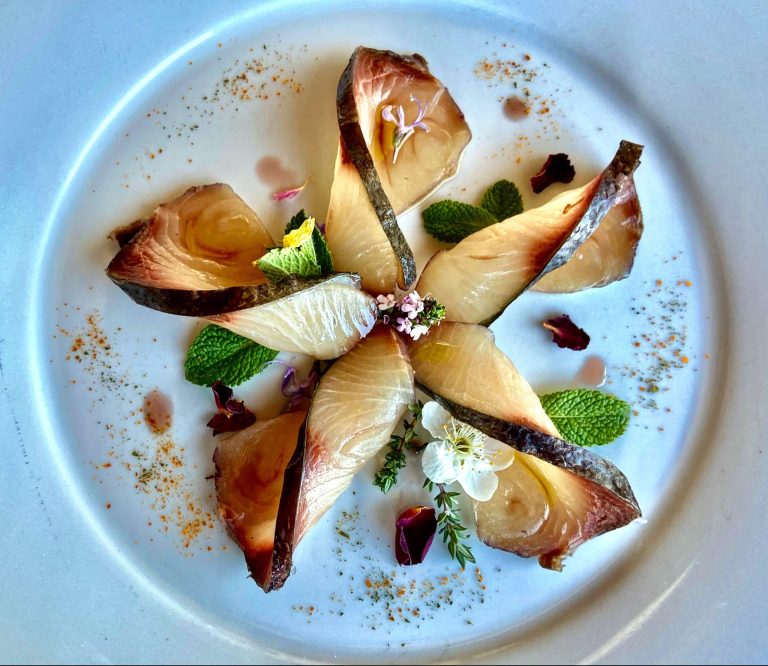 Amberjack Fillet seasoned with Salt and Sugar, Smoked and Marinated in Negramaro and Raspberry Vinegar reduction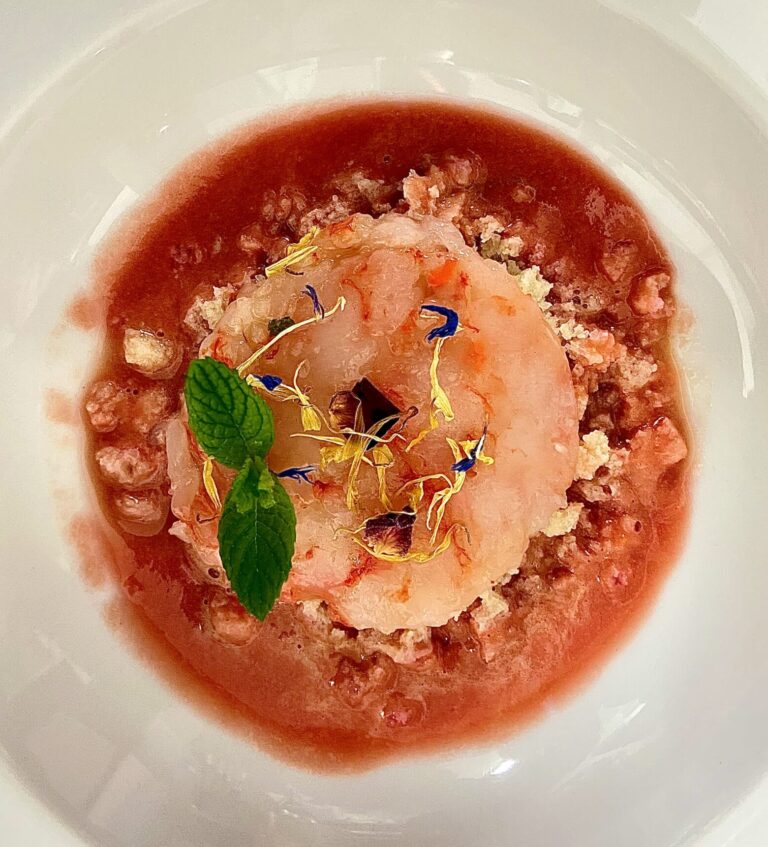 Gallipoli Purple Prawn Tartare, durum wheat breadcrumbs, date tomato coulis and Carosello extract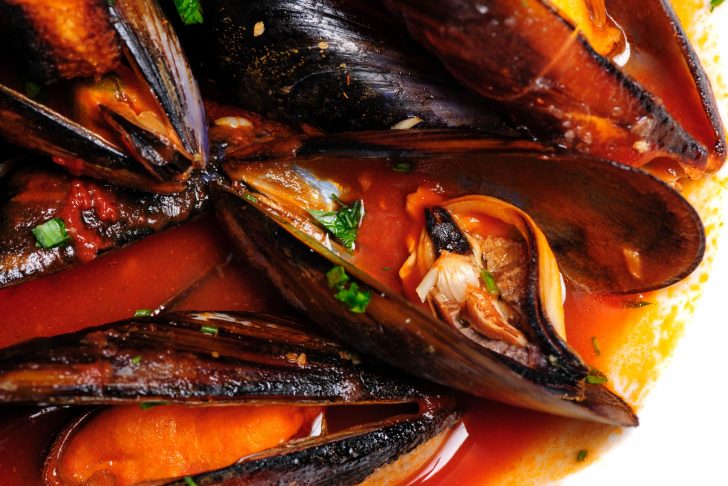 Mussels with tomato sauce, Pachino Tomato, dry chilly pepper and Fried Bread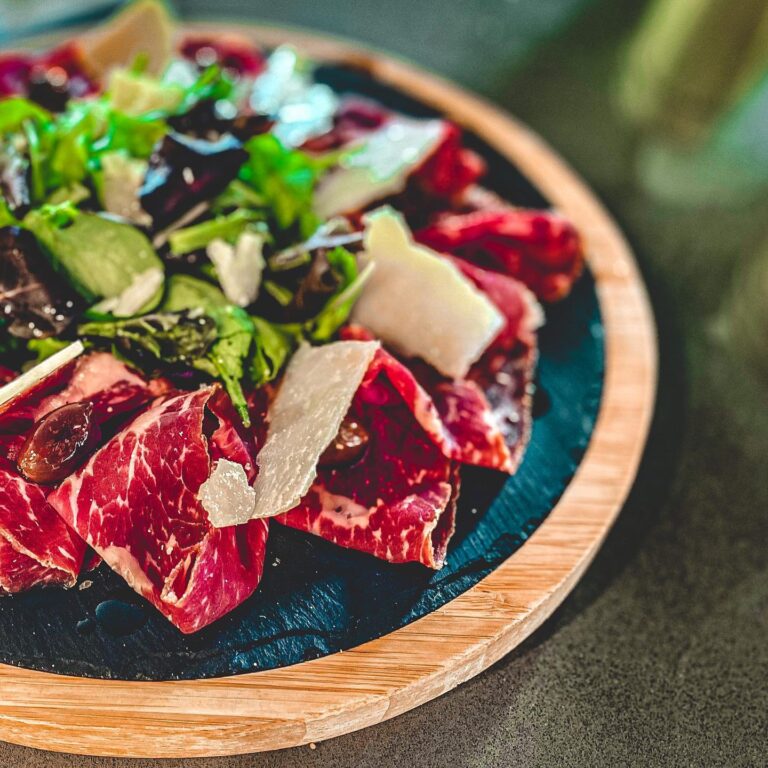 Delicate Black Angus Carpaccio, with  Caprino cheese and Fig Compote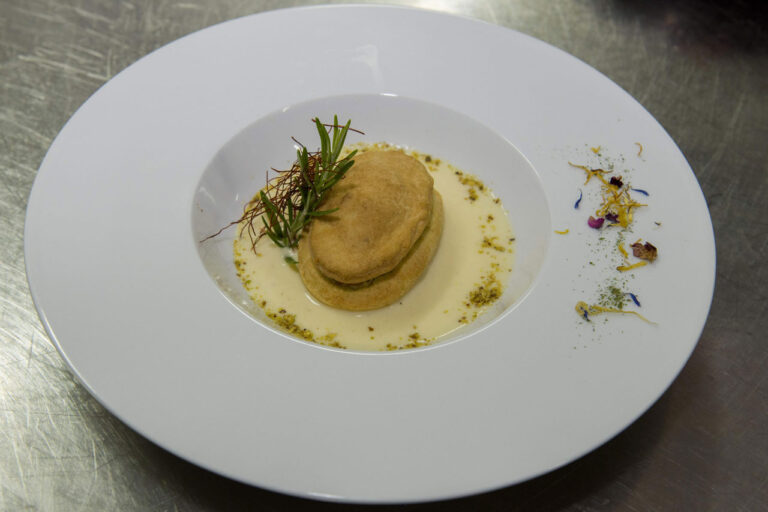 Salentine Artichoke Pie with Parmesan Cream and Pistachio Crumbs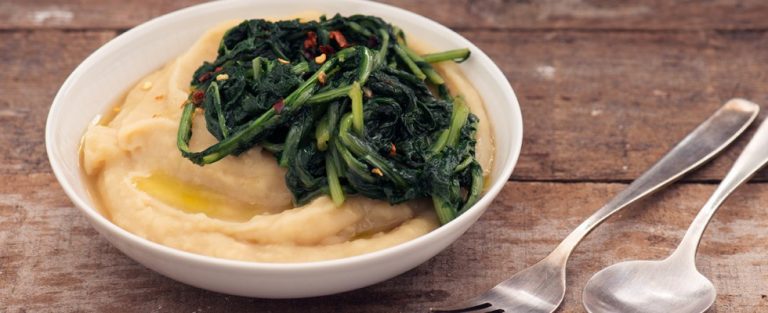 Delicate white Broad Bean cream and Wild Chicory from the Salentine hinterland sauteed with garlic and chili pepper.
First dishes
Second dishes
Side dishes
Desserts
Ice-creams
Drinks
White Wines
Rosé Wines
Red Wines
Bubbles
Menu à la Carte - Ristorante a Torre Vado
La cucina salentina è una cucina povera, ma allo stesso tempo ricca. È sicuramente povera per gli ingredienti usati nonostante ciò la cucina salentina è ricca di fantasia. Questi ingredienti servivano, una volta, alla preparazione di piatti che oggi nel nostro ristorante, "Le Scalelle" ed in particolare modo in quello dell'Hotel "La Collinetta", accuratamente preparati per soddisfare al meglio i gusti della clientela, sono diventati ricercatissimi per la loro bontà e l'equilibrio dei sapori.